Two Europeans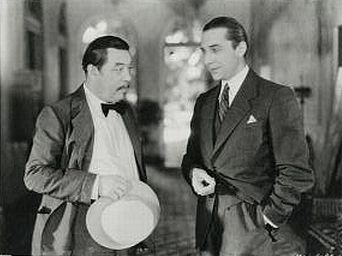 in Hawaii
Who'd athunk it?!
The Chinese Charlie Chan (played by Swedish Warner Oland, by way of Massacheusetts, USA) meets up against the Psychic Tarneverro
(played by Hungarian Bela Lugsoi, by way of New York) in the Polynesian Islands of Hawaii that's an American Protectorate!
Go figure!
~ ~ ~ ~
More fans of Warner Oland as Charlie Chan?!
And Maven's favorite Chan movie?!